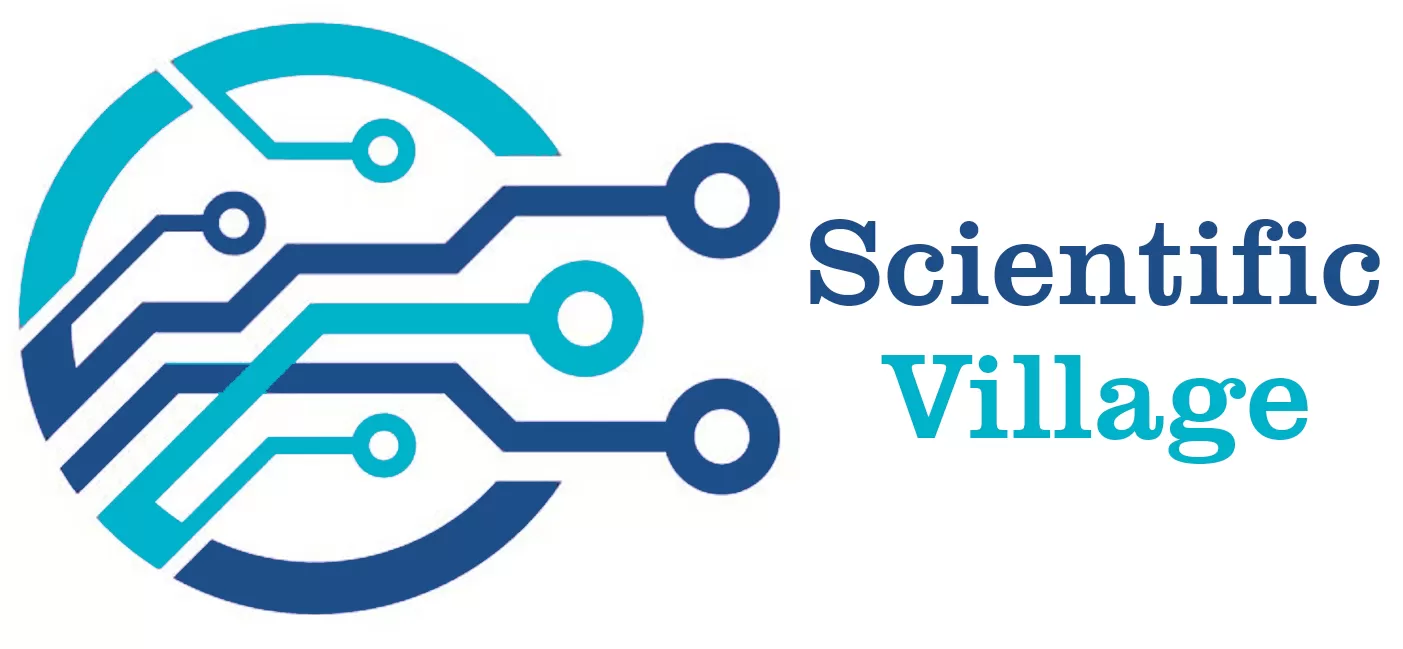 A leading Saudi electronics company that carries out the following activities:
Supply and sale of spare parts and electronic components and everything related to Arduino and RaspBerry Pi and electrical measuring instruments and more .. For more please click here to see our store.
Iot Solutions.
Electronic Circuits Design and Implementation.
Programming Arduino and microcontrollers.
Web Design, Programming and Maintenance.
Mobile Application Development.
Implement innovations and ideas based on technology, electronics or programming
Working Time in Ramadan : 
Everyday except Friday
from 12 PM to 4 PM and from 10 PM to 1PM 
Friday is OFF.
Address : Saudi Arabia – Jeddah – Al Makarona Street
Mobile no: 0508676352 ( for WhatsApp and Calling in working time only )
Email :  contact@qariya.net